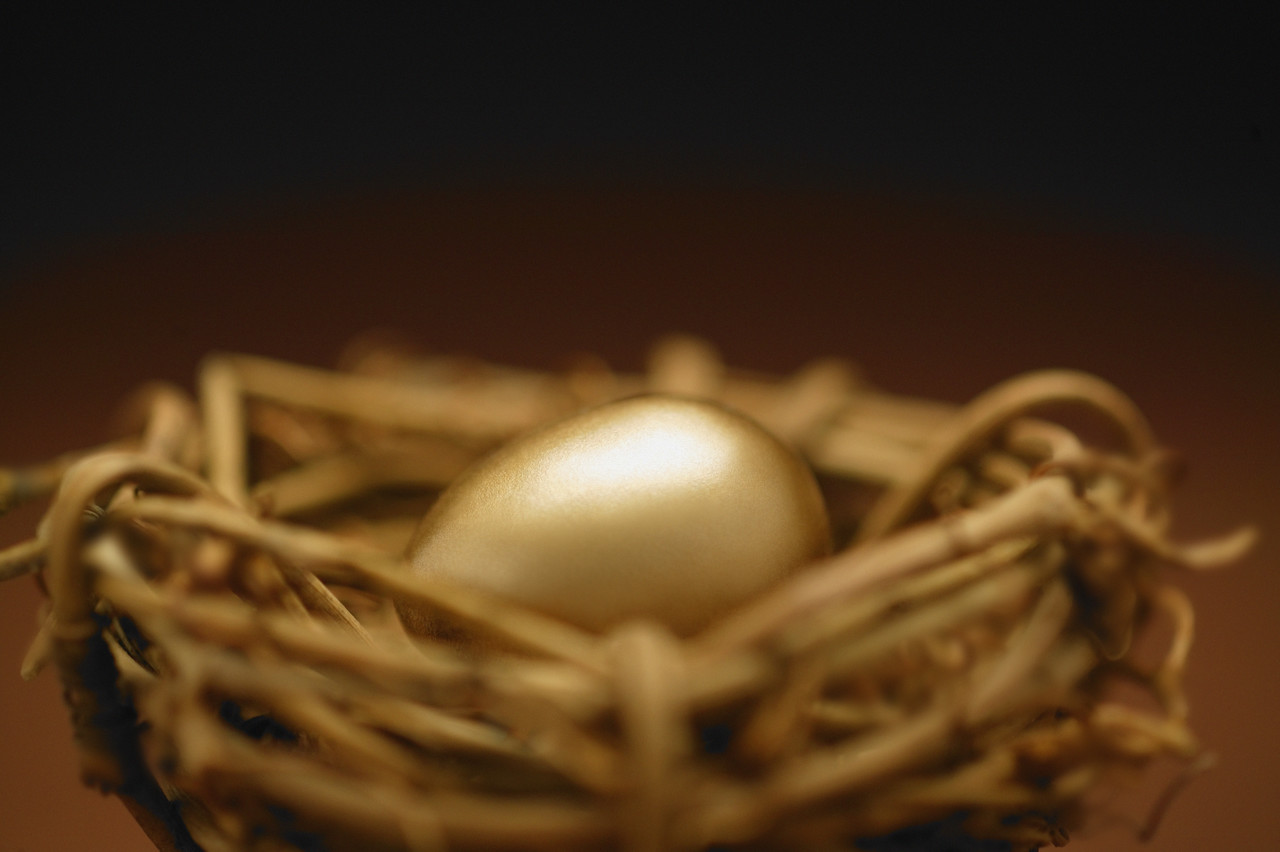 This happened years ago when I was still practicing law, but the episode is etched in my memory, perhaps, because it stirred many emotions and emotions make memories stronger. A middle-aged couple walked into my office to talk about a loan they were considering. There was nothing unusual about them or the beginning of our conversation. We made introductions, exchanged a few niceties, then, it was time to explain the terms and conditions of the loan. The man had some questions, which I began to answer, when he suddenly stopped me and pointing towards his wife, said, "Could you please talk to her? I have cancer. She has never had to deal with finances. She needs to know…"
Writing about this conversation still makes me sad because, unfortunately, I know, there are many couples out there who don't talk about money in a way that empowers them to plan for the future. The way we talk about money often involves too much blame, stress and confusion. These are difficult conversations that need to happen but don't. The tragedy of this silence often becomes evident when it's too late.
To change how we talk about money is to work against the wiring of our brains. Our brains can easily filter out the subject matter we don't enjoy. We don't invest a lot of mental energy into things that we don't want to think about. The short-term rewards are much more exciting to the brain than long-term projections. Tangible things are more likely to grab our attention than abstractions. A new 3D TV or a pair of shoes can captivate the brain in a way that no 401K ever could.
Second, the brains prefer status quo, the familiar patterns of behavior. We may have inherited these patterns from our families or developed our own ways of dealing with money, which the brain turned into habits overtime. The point is we all have money stories already in our subconscious mind that drive our behavior and choices although we may not always realize it.
Finally, difficult discussions are stressful and often unpleasant, and the brain is wired to maximize pleasure and avoid pain. Our status and the sense of fairness are often challenged in money conversations. The brain has evolved to be sensitive to status and fairness as indicators of our position in society. No wonder, we avoid difficult conversations altogether.
As a young lawyer, I learned a lesson from that episode. Whenever I talked to my clients, I reminded myself to make an eye contact and talk with all the parties, not just the most active ones with most questions. I began thinking of myself not only as an adviser but also an educator. As trusted advisers, we get the opportunity to probe, influence, engage, and maybe, initiate a conversation that would not have happened otherwise. We can't waste such opportunity.
For my own good, I also made it a habit to ask myself the question, "What conversations am I avoiding?" Facing the truth is the first step to making a change. And to make the money concept more concrete and exciting to my brain, I keep a picture of Louboutins on my desktop as a symbol of rewards to come…shallow, I know, but whatever works…we are dealing with the mammalian brain here.
What else can we do to rewire our brains for more effective money conversations?  How do you handle money talk?